[:es]Objetivo:
Evaluar ToM (empatía y expresiones faciales emocionales) en niños/as entre 8-12 años.
Validación: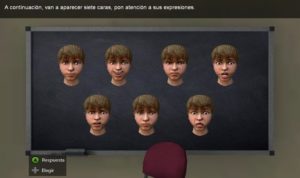 1.230 escolares del País Vasco.
Muestra de TDAH.
Versión en castellano y en euskera.
Análisis de fiabilidad y validez.
[:en]Objective:
Assess ToM (empathy and emotional facial expressions) in children between 8 and 12 years old.
Validation: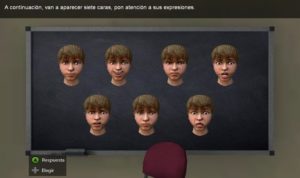 1,230 school children from the Basque Country.
Sample of ADHD.
Version in Spanish and Euskera.
Analysis of reliability and validity.
[:]